Category:
Ricoh
The Ricoh Company is a Japanese multinational imaging and electronics company. It was founded by the now-defunct commercial division of the Institute of Physical and Chemical Research (Riken) known as the Riken Concern, on 6 February 1936 as Riken Sensitized Paper. Ricoh's headquarters are located in Ricoh Building in Chūō, Tokyo.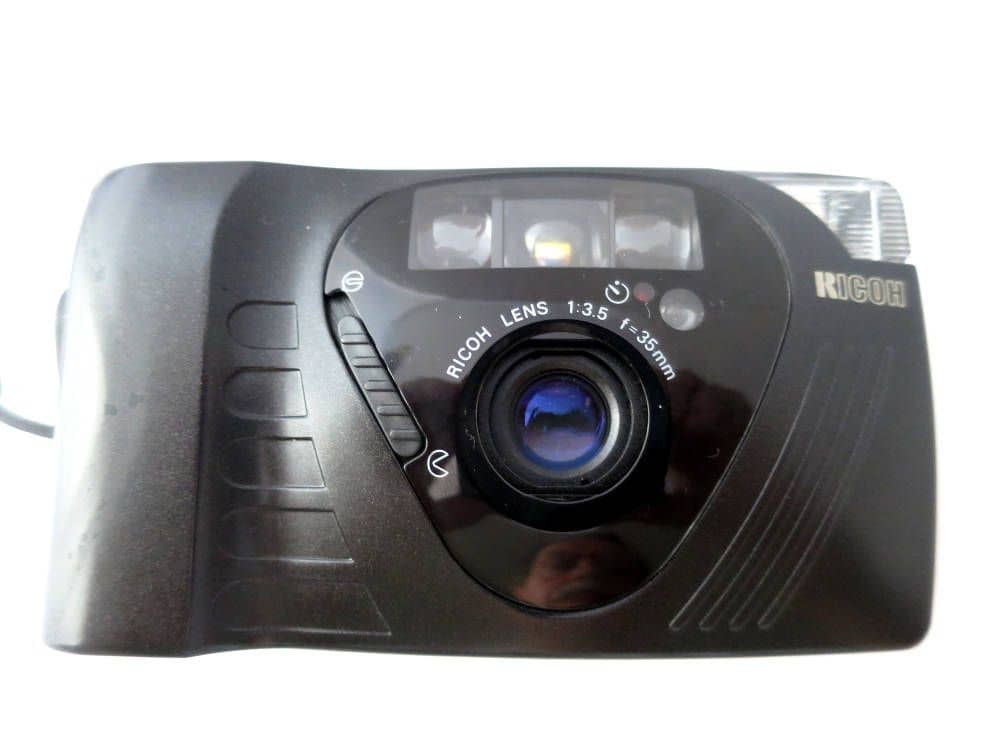 Overview The Ricoh FF-9 is a 35mm moderate wide angle ultra compact […]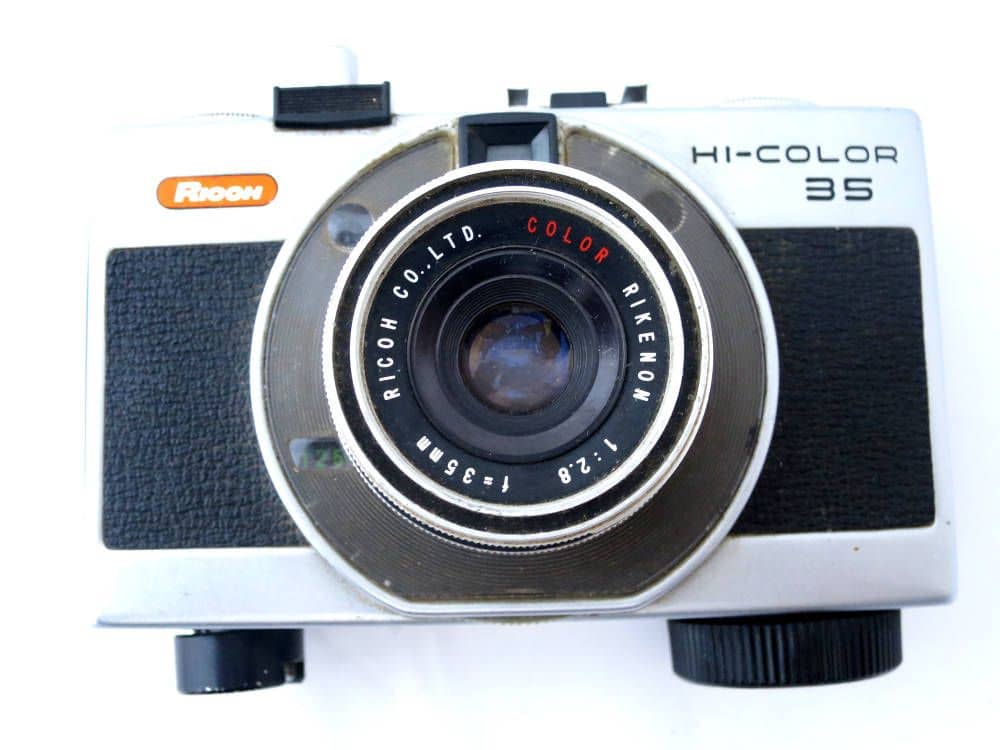 The Ricoh Hi-Color 35 is a 35mm camera introduced in 1968 by Ricoh. The camera has a Cds meter and a variable aperture.