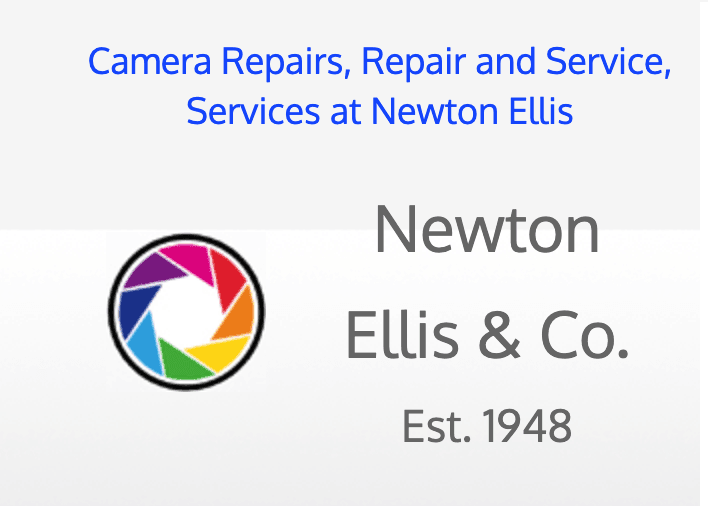 Newton Ellis & Co – Nationwide Camera and Lens Repair Service
Newton Ellis & Co. is a team of professionally trained technicians servicing and repairing all types of photograph equipment - Cameras (digital and film), Lenses, Camcorders and Binoculars.  We can usually give you an idea of the cost before we start any repair if you require.  We repair cameras and lenses from the 1920s to the present day digital equipment, also amateur and professional video cameras.
If you have a 1940's Leica or a 1970's SLR / lens or a modern digital DSLR camera/autofocus lens we are the people to contact.
You can be sure that you will receive prompt, reliable, and high-quality service at an affordable price.
Contact Information
Cheapside, Vauxhall, Liverpool, North West England, England, L2 2AN, United Kingdom