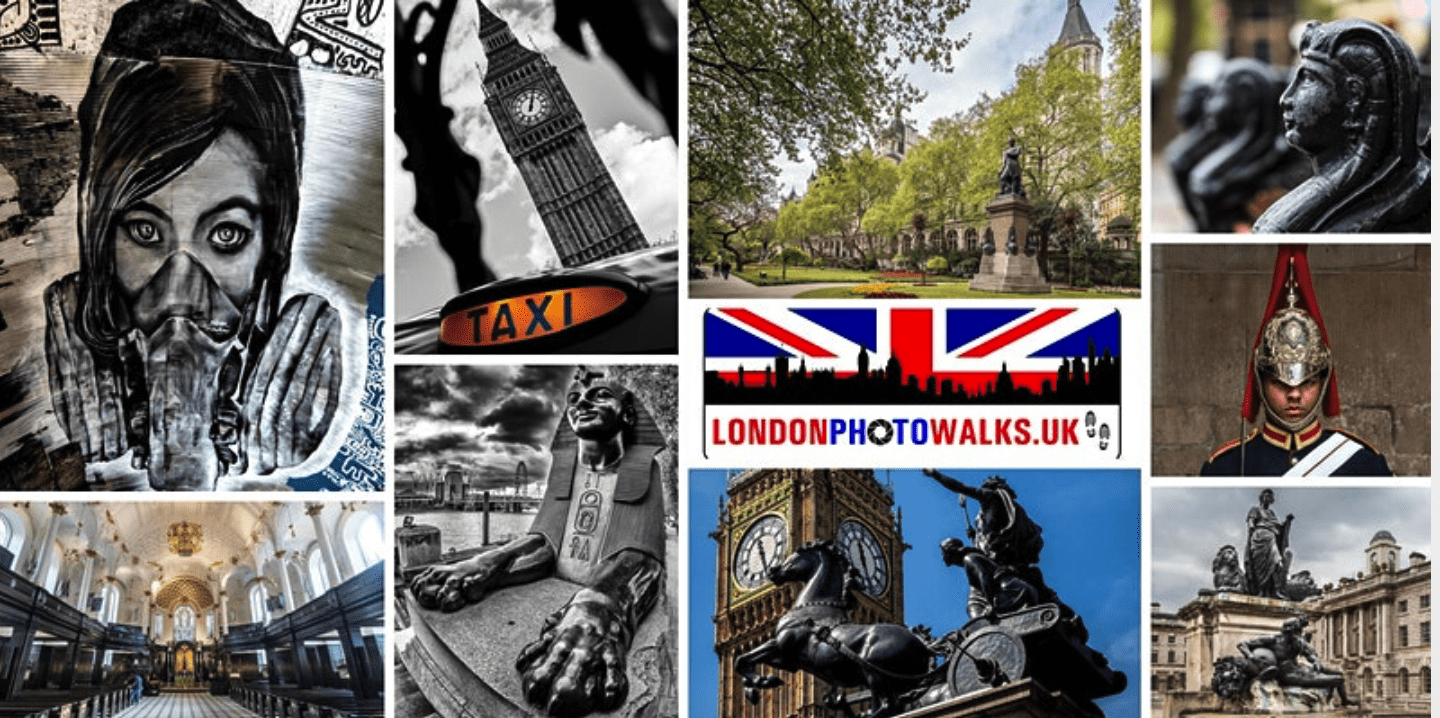 The North 'n' South London Photo Walk
Photo walk exploring London's North Bank taking in the legal and political centres, James Bond, the Queen's bodyguards and much more.
About this event
We start our 6 mile walk in the legal heartland of Temple and follow the north bank of the Thames seeking out the political centre, the home of the original spy-master, the Queen's bodyguards, the oldest object on the streets of London, an artistic centre named after a sugar baron, James Bond's HQ, the Archbishop's HQ and a tunnel full of graffiti.
We will learn about the history of the places we visit, find the best locations for photos and learn how to use our camera for creative effect. Your walk is led by a professional photographer and each guest receives FREE walk notes and a guide to photographic technique.
Check out the Bargains on eBay