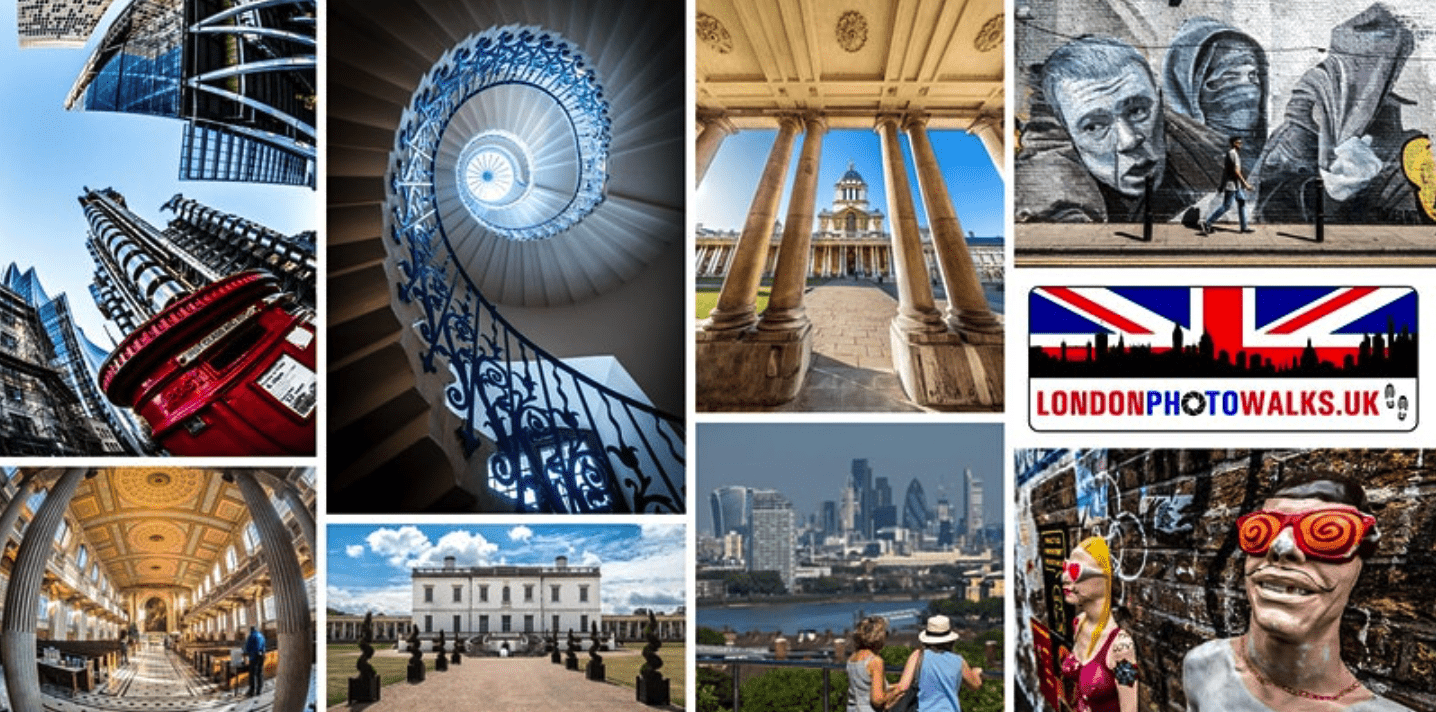 The Time Traveller's London Photo Walk
Photo walk exploring the World Heritage site of Greenwich, the financial district of the Isle of Dogs and the street art of East London.
About this event
We start our Time Traveller's Photo Walk exploring the maritime history of London and travel from one time zone to another in the blink of an eye before passing under the river Thames to capture stunning images of the modern architecture in the financial heart of London. A short tube ride will take us to the East end of London to photograph the street art of Shoreditch and the architecture of the City of London. Sites include the Royal Observatory, the famous Tulip staircase, the Cutty Sark, Canary Wharf and the street art of the East end of London.
Small group size (maximum 4 guests)
Easy Access – Start and finish at a London underground station.
FREE Walk Guide, Photography Tips Guide and postcards
Expert Tour Guide – London born professional photographer.
Check out the Bargains on eBay