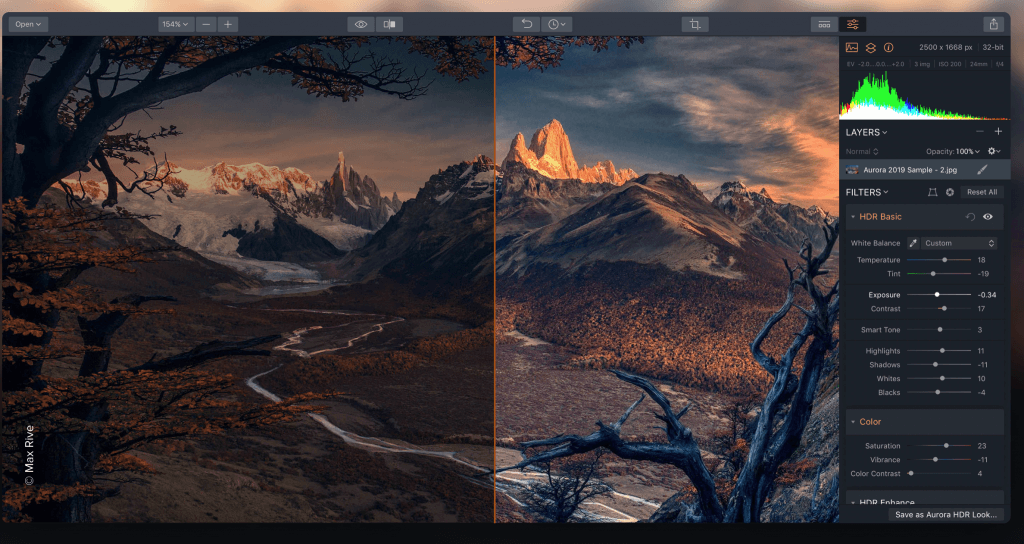 Aurora HDR – The world's most advanced HDR photo editor
The award-winning software used by the most recognized HDR photographers around the globe.
No halos. No artifacts. No chromatic aberration. Get the highest quality of bracket merging, and a spectacular level of color enhancement, thanks to the power of Artificial Intelligence.
Creative LUT mapping, polarizing filter, color toning, HDR Denoise, dodge & burn, details enhancer and many other.
Works as both a standalone or plug-in