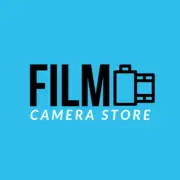 Film Camera Store
It's film, not digital.
Welcome to Film Camera Store—an online retailer dedicated to making film photography accessible to people across the globe.
We offer a wide range of new and used 35mm film cameras and accessories from brands like Contax, Yashica, Leica, Olympus, Pentax, Canon, and Nikon.
Whether you're new to film photography or a seasoned pro, there is something here for everyone.