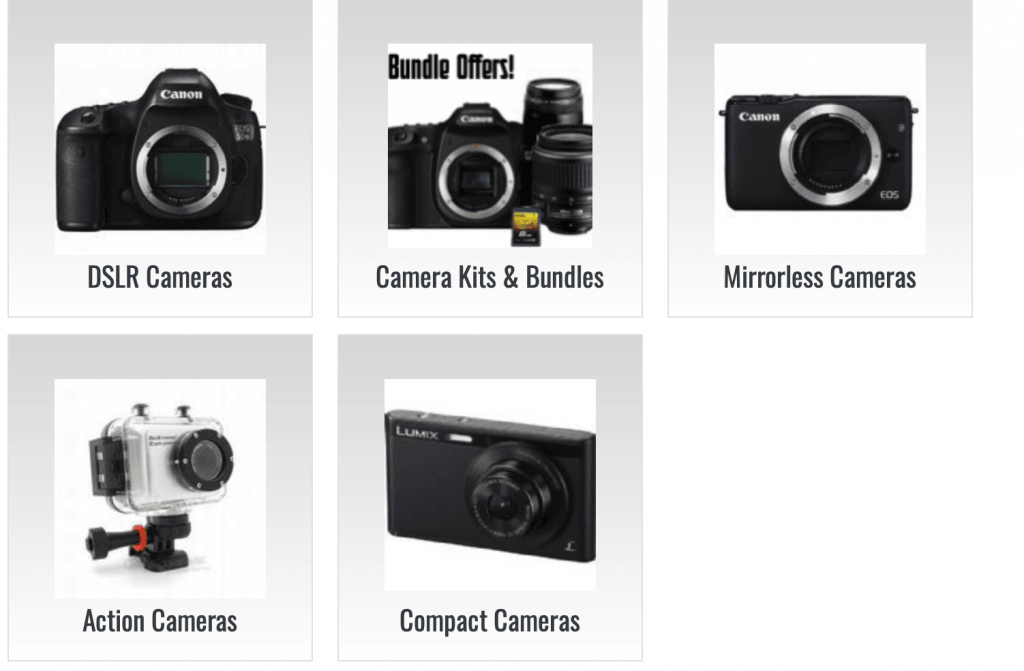 HDEW Cameras
HDEW CAMERAS what's the story?
HDEW started out in 1993 as a small high street electrical shop in Wallington, Surrey, selling everything electrical to the local community. It then grew just a pinch establishing two more stores in the Surrey area. The three stores merrily chugged along, evolving with ever changing buying trends and incorporating new products.
Out with the old in with the new!
No more cassette players or VHS – Slowly but surely the tradition of buying electrical goods from independent retailers on the high street was superseded by the Internet. HDEW adapted its business model by launching a website. We also broadened greatly our product range by offering a sourcing service as an agent.This gives customers access to a great range of products direct from the supplier in the far east.
Old Timers
We like to think we have kept our original business qualities in the internet world we now trade-in. You can talk to us by phone or email and we don't have rigid sales techniques to steer you to buy and only buy! All our people have their own phone or email style and their only rule is not to press for a sale (and not to promise something they can't guarantee). When acting as an agent we ensure that your supplier gets all information in good time to supply as quickly as possible.
What we do for customers
Whether you buy direct from us or from our supplier you will receive first-class support throughout the order process. From the moment you pick up the phone with an enquiry to the completion of delivery there is always a member of the team ready and happy to help.
In addition, if something was wrong with the order or a fault developed with the product you can be safe in the knowledge that after sales service is quick, fair and a priority for us and our suppliers.
What we do for the community
HDEW Cameras are sponsors of Woodmansterne Hyde FC in Surrey.
The club runs two adult teams and nine age group teams all the way down to under 9s!
Recently, the first team won a treble of trophies...the Redhill Premier League, Redhill Challenge Cup and the Surrey County Cup. An amazing season unlikely to be repeated by anyone for some time.