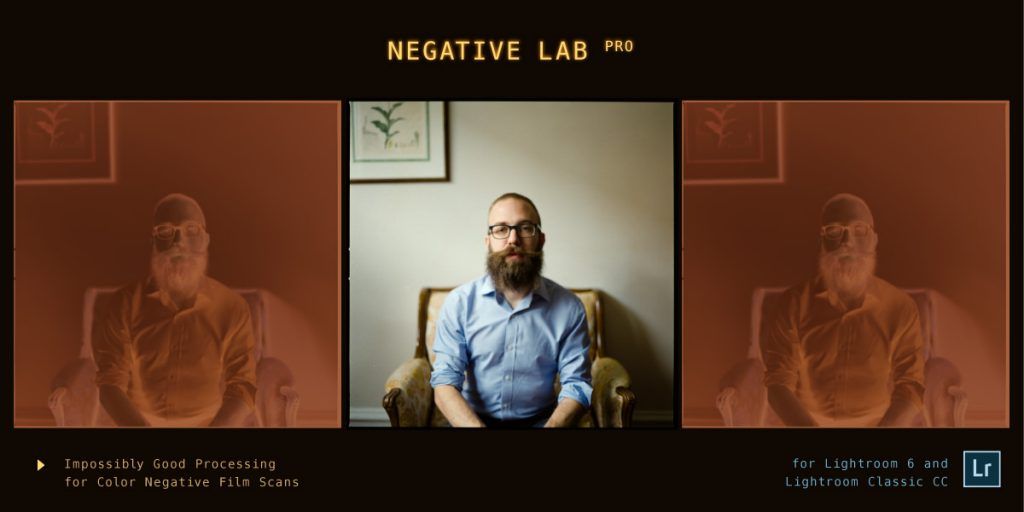 Negative Lab Pro – Negative Conversions Right into Lightroom
Negative Lab Pro brings impossibly good colour negative conversions right into your Lightroom workflow. No more messing around with tedious exports and hand-edited curves. With Negative Lab Pro, lab-quality tones and colours are just a click away.
You can download a Free Trial.