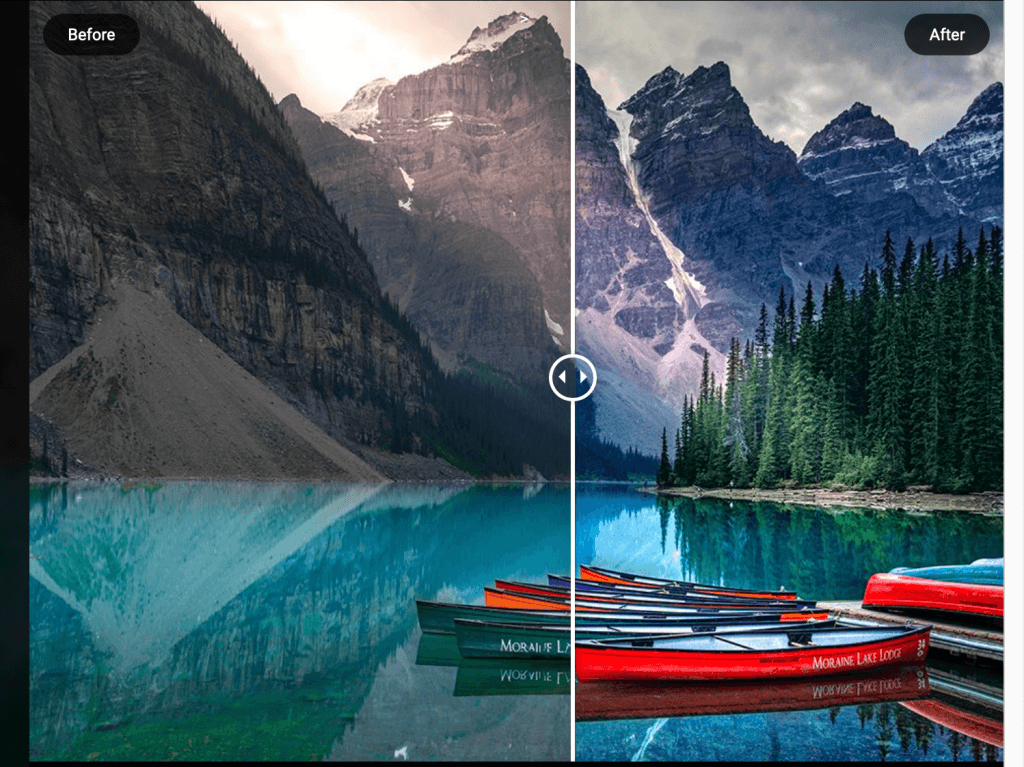 Topaz Adjust AI – Give your photos more… Soul. Emotion. Energy. Life. Power
However you define it, Topaz Adjust AI achieves it.
With one click, Adjust AI leverages the power of artificial intelligence to transform your photos into something incredible. Our AI-powered modes bring out colors, shadows, details, and more to make your photos as vivid as intended—all in one step.
Apply Stylized Looks in Just a Click
Apply contemporary, one-of-a-kind aesthetics to your photos in just one click with our signature preset collection! Whether you're looking to add an urban, gritty ambience to a cityscape or a delicate, amber hue to a family portrait, you'll find a range of modern, cultivated looks exclusively available in Adjust AI. And unlike many photo editors, you'll get all of these presets without any add-on purchases!
A photo captures a moment. Adjust AI brought these moments to life with more brilliant contrast, detail, and color enhancements.