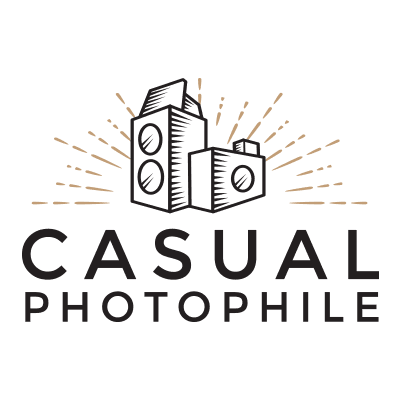 Casual Photophile
Casual Photophile is an entertaining and easily understood resource for photo geeks that explores the history and continued use of vintage cameras, as well as the newest technology and trends in photography. In-depth retrospectives, original stories, camera and lens reviews, and unmatched editorial curation tell you why the camera matters.
We understand that by reading CP you're allowing us to become a part of your hobby and we will never take that for granted. We have a responsibility to put out engaging, thoughtful, professional content.
The name of the site reflects a desire to talk about cameras in a comfortable way, eschewing the snobbery and elitism sometimes encountered in the hobby. CP's primary goal is to encourage the pursuit of joyful photography in all readers regardless of their experience or knowledge level.