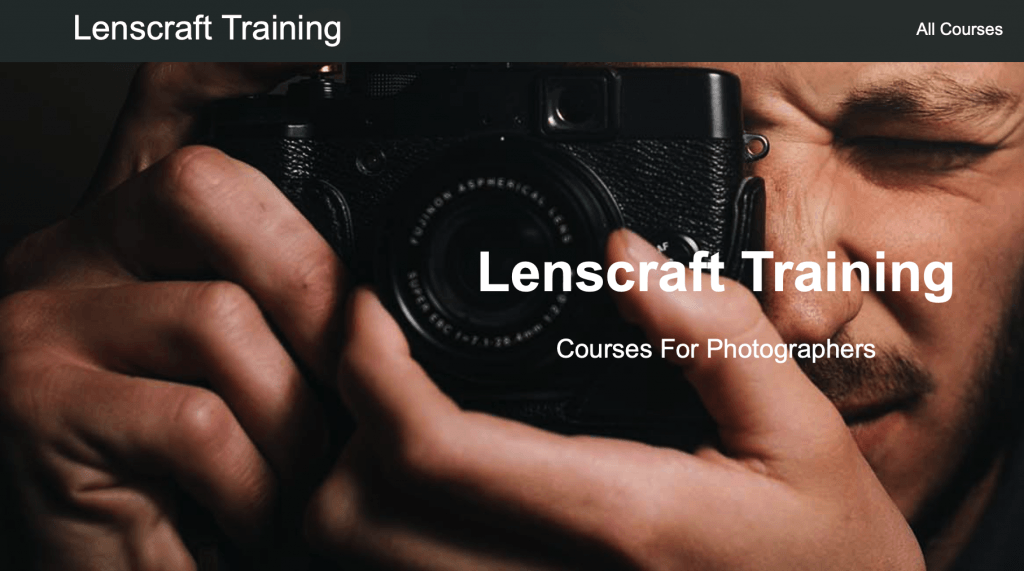 Lenscraft Training – Courses For Photographers
High Quality Training Courses for Photographers
Lenscraft Training helps photographers of all levels develop their image editing abilities. Quickly master new skills with high quality and affordable video training courses. Even complex subjects like Photoshop Masking become easy to understand, learn and apply.
All courses are hosted on a high-speed platform optimised for video viewing. With clear sound and HD quality video, these courses are a pleasure to watch. You can view your course anywhere in the world and on any device using the internet and a web browser
All courses come with a 30-day money back guarantee and lifetime access.