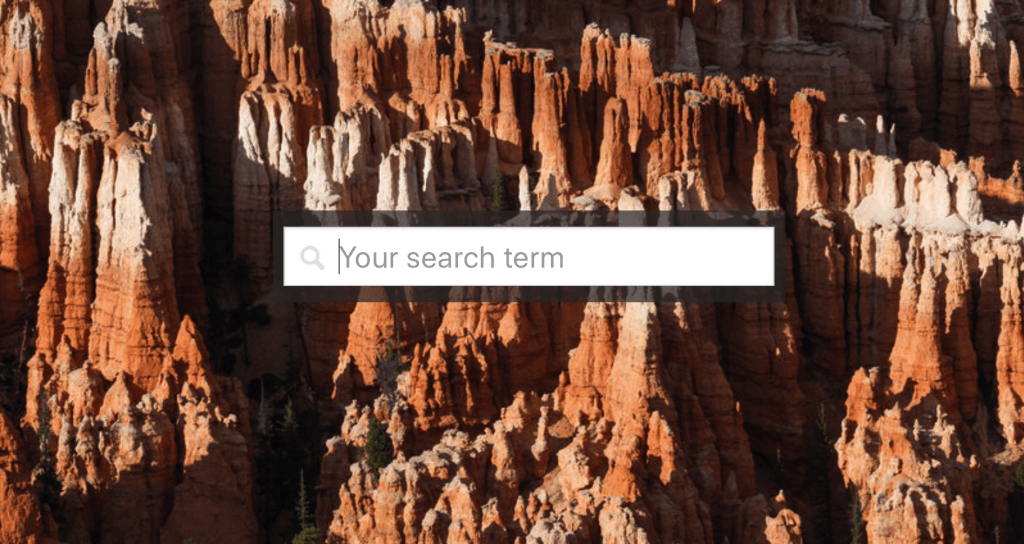 Zoonar
Zoonar offers its suppliers unusual freedom, fair commission rates and a global distribution network. We market your works on our website and if you want to, globally through our distribution network.
As a supplier, you have free choice between three different prices. You can offer rare subjects or works that required a lot of effort at our premium price and your other works at our microstock price. You can also select freely between our two licenses, RM and RF/RM.
You have the same freedom when it comes to our global distribution network. We don't just distribute your photos, you alone select the partners you want. Moreover, you can select any individual photo or illustration or you can choose to select all of your works at once. This way you are always in total control of your portfolio!
Our commission rate of 50% is very fair and it won't change!