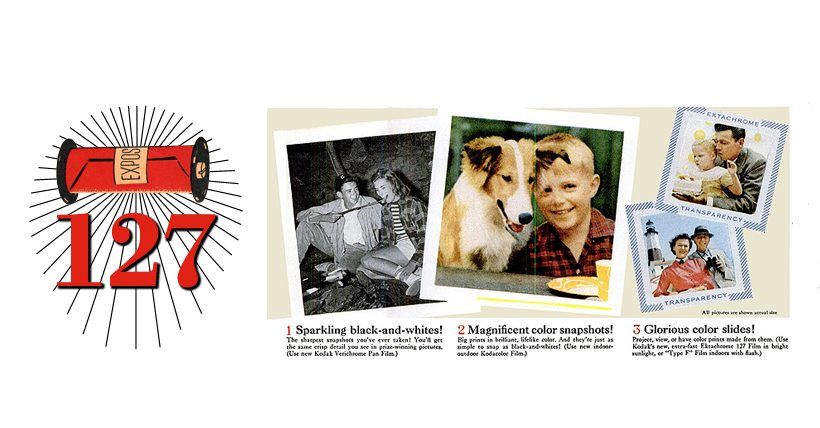 127 Film Shooters – Facebook Group
127 Film Shooters Group is a place for all those who love 127 film. J.M. Golding has done a wonderful job promoting 127 film with the annual 127 film days on http://127film.blogspot.com/ but I noticed there was no dedicated facebook group.
I created the group as a forum for those who love shooting 127 film, and using 127 cameras and 127 camera and film For Sale posts are welcome in the group.
To mention the group in social media please use the hashtag #127filmshooters