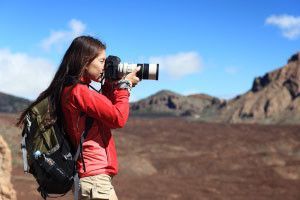 Diploma in Digital Photography
Learn how to take beautiful photographs and refine them in Photoshop with this free digital photography course.
Diploma in Digital Photography - Free Course
This free online digital photography course will help you get beyond the Automatic Mode of your camera and master the art of taking great photographs. Digital cameras took the world by storm in the mid-1990s. Since then they have become more and more sophisticated, which can also make them more and more difficult to understand. This course will make things simple, and get you taking fantastic photographs in no time at all.